Find out how to identify potential clients and business partners in your Alumni network Tuesday
English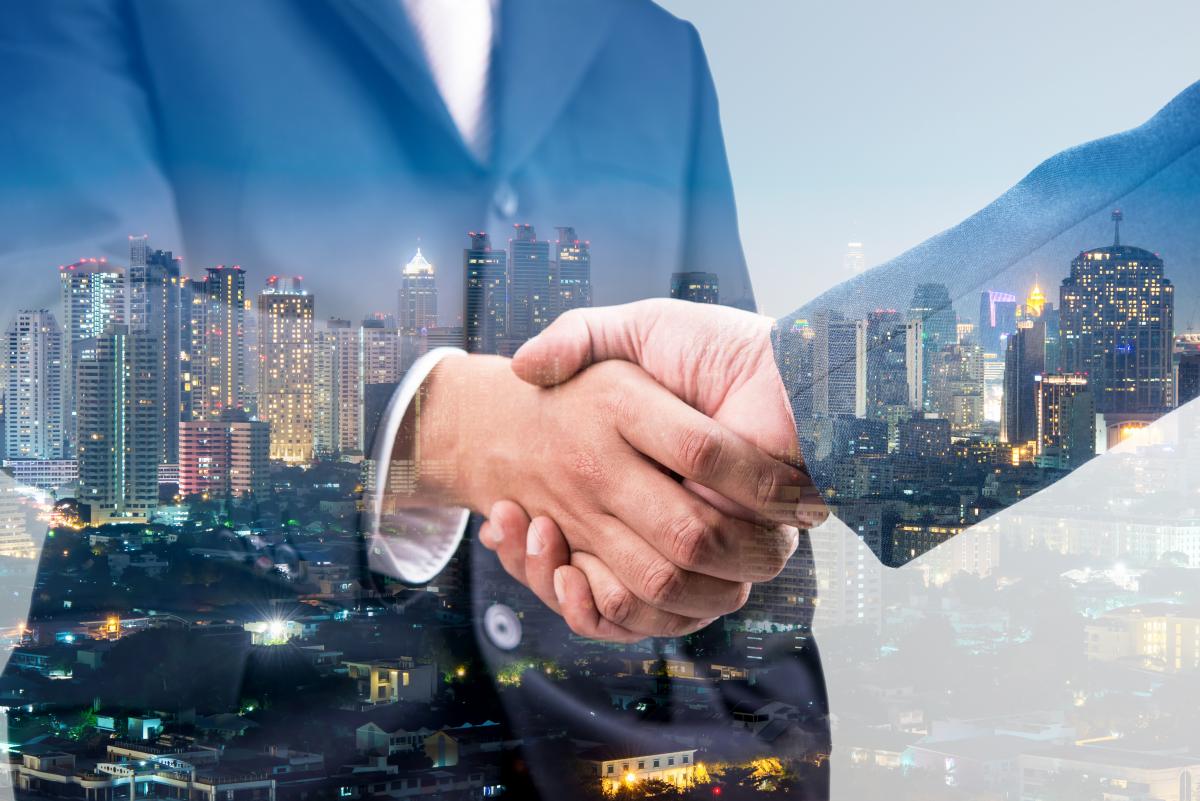 When navigating the new Alumni Portal, alumni must pay special attention to providing their professional data. The numerous projects the network is developing request ex-students to update their professional information, which will facilitate certain activities of the network, as well as establish continuous connections among EBAPE alumni. Some of these projects are: tutoring, mentoring, international modules, and panels (with the participation of alumni speakers).
 The Alumni Network opens a range of opportunities for graduates who would like to start new projects, promote meetings with their former classmates, receive and offer job openings. But best of all is that graduates can, from the professional data of their former colleagues, identify their areas of action and even propose partnerships and new business.
To update your professional information, click on your profile and in "Professional Information" tab click "Edit".