Research by alumni EBAPE says that classical music increases social inclusion
English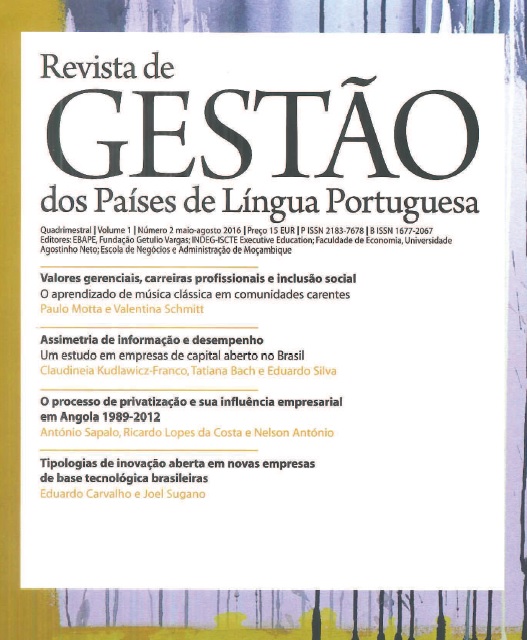 In the midst of social and economic crises, young professionals need to reinvent themselves to gain new positions in the labor market. But what can be done so that young people from poor communities are encouraged to stand out professionally?
According to the article "Learning classical music in disadvantaged communities" by alumnus and former director of EBAPE Professor Paulo Motta and alumna Valentina Schmitt and published in the journal "Revista de Gestão dos Países de Língua Portuguesa", individuals socially excluded have greater chances of professional success in large corporations through learning classical music.
The study shows that the insertion of young people in this universe reduces their sense of social exclusion and encourages them to want more and to develop. It guarantees a new perspective of life, where self-confidence and self-esteem are valued.
Professor Paulo Motta holds a Ph.D. in Public Administration from the University of North Carolina (USA) and a degree in Business Administration from EBAPE/FGV. He is the President of the Brazilian Academy of Administration Science, consultant for companies, public and international institutions and professor at EBAPE/FGV.
Valentina Schmitt holds a Ph.D. in Administration from EBAPE/FGV, specialized in Economics and Public Policy from George Washington University, Minerva Program (USA).
The full article is available at https://goo.gl/ie4BY5