International Professors recognize alumnus EBAPE in his second doctorate as one of the most important references in Behavioral Accounting in Brazil
English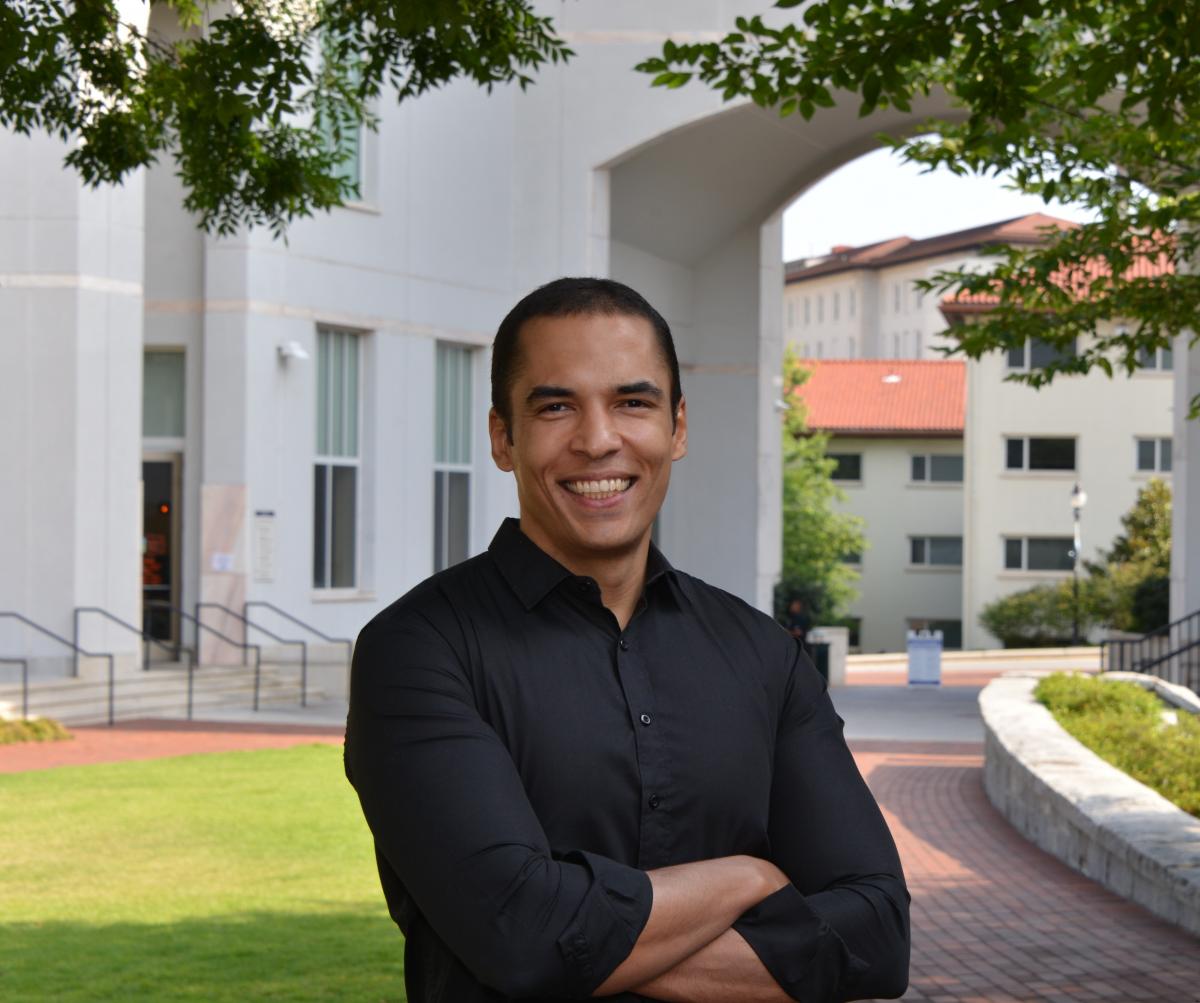 The indisputable role of educating and broadening the world view of students, in addition to the professional development programs and international partnerships offered by EBAPE, put the School in a position of excellence not only receiving international quality certifications in education but also highlighted as an important milestone in the personal and professional careers of the Alumni.
Leonardo Barcellos, an EBAPE Alumnus, currently studying for his second doctorate, points out that he has given up positions in the federal public administration, as ANP analyst, MPOG analyst, CVM analyst, among other important positions, to follow the path that EBAPE challenged him to: to produce and disseminate knowledge relevant to society, following the strict criteria of science.
Shortly after completing his doctorate at EBAPE in mid-2014 and with his intellectual vein pulsating for more knowledge, Leonardo took on a sandwich doctorate at Emory University in Atlanta in 2016 and was encouraged by renowned professors from the American university to perform a new doctorate, since Emory identified in him, high academic potential to produce leading research in the field of behavioral accounting.
Leonardo states, "EBAPE has advanced my career to a scale far above the one I dreamed of. I have no doubt that interactions with teachers with extensive international experience and published research in the world's leading journals were instrumental in achieving professional success. With EBAPE I acquired the main foundations for the career that I decided to follow and I register my immense gratitude for the School as a whole, which includes the great friends I have made throughout the course and the brilliant team that constitutes the most attentive and kind staff that I have seen. "
Forum about doctoral programs in Brazil and abroad
The Brazilian School of Public and Business Administration (EBAPE) of the Fundação Getulio Vargas (FGV) promoted the DocNet Recruiting Forum on 16 October 2017, at the FGV headquarters. At the event, major US universities such as Emory University as well as EBAPE itself, presented the panel: Applying to a PhD Course with guidelines for professionals and students preparing to apply for doctoral degrees anywhere in the world.
The event was an excellent opportunity for EBAPE Alumni to identify programs that relate to topics of interest and lines of research that meet their professional growth.
For more information about the DocNet, visit https://eventos.fgv.br/en/docnet
---
EBAPE's Doctorate in Administration aims to prepare the student for the academic life of professor researcher in a university or academic institution in Brazil or abroad. To take the course, students should be able to read, write, understand and speak English. The conceptual paper of the Doctorate, the project and the thesis should be elaborated in English, unless otherwise agreed between advisor and student. The Program offers scholarships for all students approved in the selection process. For more information please access: https://ebape.fgv.br/en/programs/msc-phd/program/introduction