EBAPE Academic excellence is recognized by maximum score in Capes quality assessment
English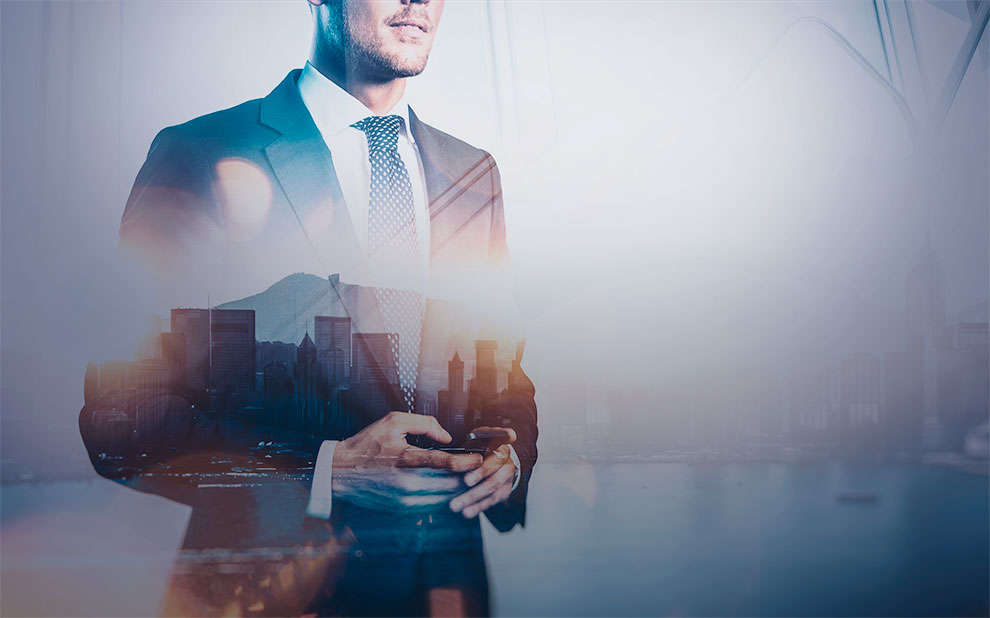 EBAPE's constant concern to offer quality teaching is observed by the numerous projects, academic programs, renowned faculty and international partnerships established.
Less than a month ago, the Coordination for the improvement of higher education personnel (Capes) announced the results of the last quadrennial evaluation (2013-2016) of the stricto sensu postgraduate courses offered in Brazil.
In the analysis, measured by the Technical-Scientific Council of Higher Education (CTC-ES), EBAPE's master's and doctoral programs in Administration were awarded grade 7, the highest grade for these programs.
The Professional Master's in Business Administration of EBAPE also succeeded in obtaining the grade 5, considered the maximum level of excellence by Capes for this type of course.